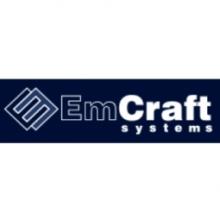 Emcraft joins our Sales Partner Network
We would like to introduce our new sales partner in the USA, EmCraft Systems. EmCraft designs, manufactures and sells ARM Cortex-A and Cortex-M System-On-Modules. They offer a wide selection of embedded systems in stock and ready for shipment. The SOMs are self-maintained Linux Board Support Packages (BSPs) and have been deployed in thousands of systems across a wide range of customer applications.
Emcraft is headquartered in beautiful Carlsbad, California, USA. All the System-On-Modules and kits ship from the US office.