FPGA/IP Development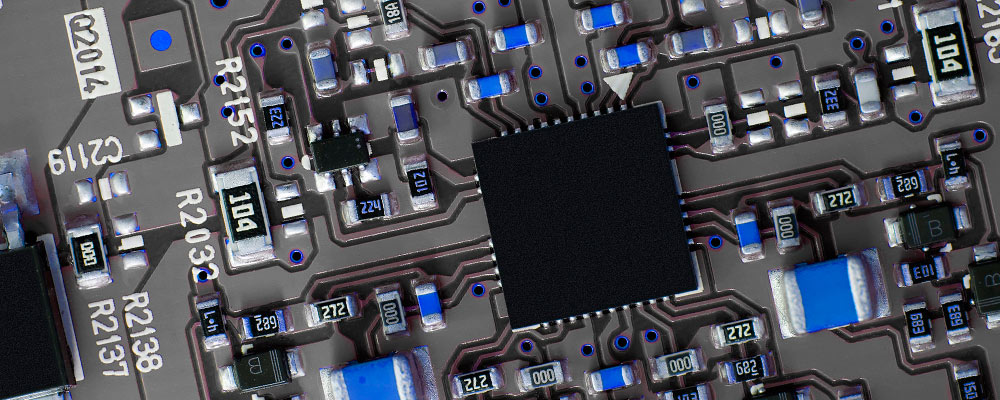 FPGAs are the ideal solution for a broad range of markets and applications. They are well equipped to provide cost effective, single-chip solutions in control plane or data-path applications. However in most cases the design and testing processes of FPGA-based solutions are not easy and require comprehensive deep knowledge in coterminous technical areas.
ARIES Embedded provides competent advice and consulting on all questions related to FPGA development and FPGA design. Our services cover the following areas: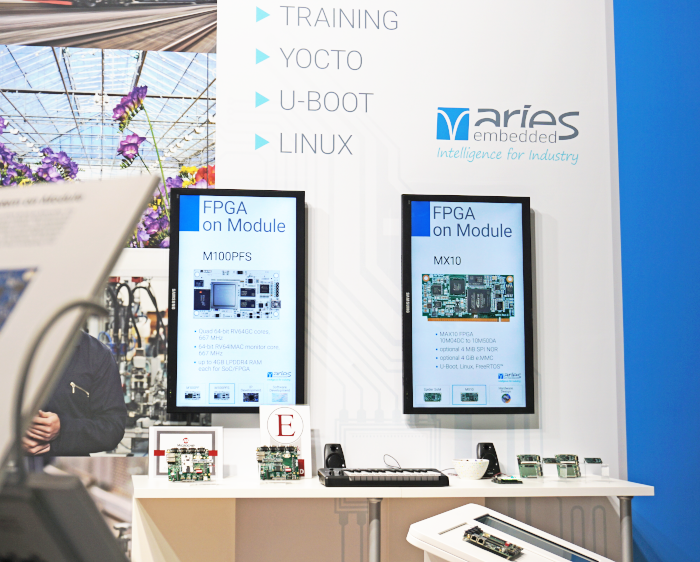 SoC systems using ARM or soft processors
digital signal processing (processing, filtering, FFT, etc.)
Software Defined Radio (SDR) / mobile communications
network technology (Ethernet MACs, packet switching/routing, etc.)
Ethernet based field busses (Profinet RT/IRT)
reliable data transmission on data link layer (link-to-link retransmission, forward error correction)
drive / motion control (DC, BLDC and stepper motors, field oriented control, space vector PWM)
image acquisition, processing and display (Camera Link, MIPI CSI-2, pattern recognition, video controllers, DVI, HDMI, etc.)
automated test and measurement equipment (high-speed data acquisition, signal processing, custom ASIC test systems)
To allow developers to reduce their efforts with FPGA design, but make them available the FPGA technology, ARIES Embedded offers own FPGA-based SoM products (MCV, MX10). Due to our broad experience and deep comprechensive technical expertise gained from current projects ARIES Embedded is your qualified partner for the IP-Core development process and supports the customers in every stage of their specific projects: from initial requirements' specification over project planning to the implementation, during the whole project.
Smart Vision Systems with PolarFire FPGAs
Due to its low-power characteristics, versatilty and small footprint PolarFire FPGAs are the ideal basis for Smart Vision Systems and Image Processing applications. Back your project and minimize risk by using ARIES Embeddeds Embedded Building Blocks for Smart Vision Systems:
 Image Recognition
Smart Embedded Vision with AI support
design templates for PolarFire FPGAs

different packages
DDR3/DDR4 memory
clocking
power subsystems
camera/image sensor connection via LVDS/MIPI-CSI

usage of standard and advanced IP blocks
experienced Libero® Design Suite/SoftConsole user
multiple network environments as 100BaseT1 BroadR Reach, Gigabit Ethernet, Fiber
transceivers and PCIe