We hire !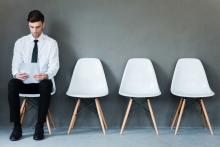 Join us as a Hardware Developer

We are looking for talented, enthusiastic hardworking engineers at all levels with expertise in designing, developing, modifying and evaluating hardware products to join our growing development team where the successful candidate will have a real chance to influence the design and operation of new products.
Please visit our career pages for more information on the vacancy.